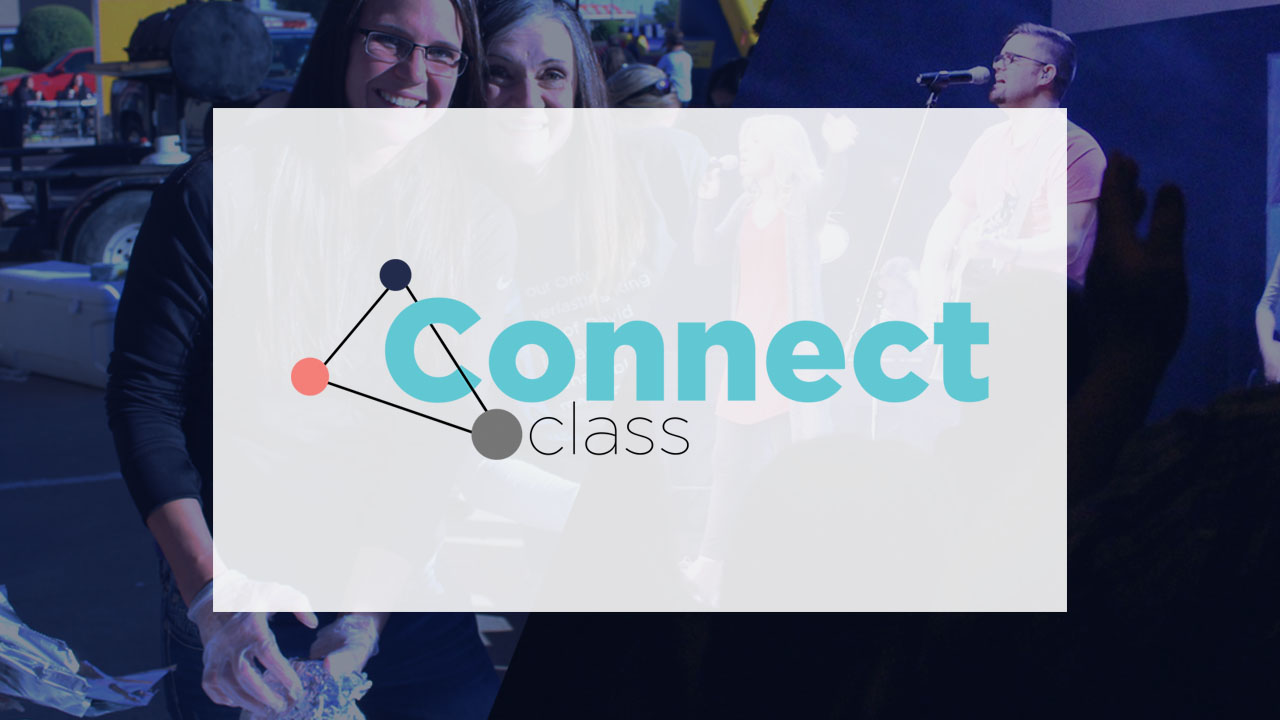 Cleburne Campus Connect Class
August 12th - August 19th, 2018
This is a 2 week course designed for you to get to know our church.
(Lunch and Child care will be
provided up to age 10)
If you want to know information on the following:
Membership
Our Beliefs
Our Pastors
Your Place
These courses are for you.
Forever Marriage Conference 2019
February 22nd - February 23rd, 2019
$25 - $50
The Height's 2nd annual marriage conference will be a life changing event. Our prayer is to help revive, restore, and enrich your marriage. From breakout sessions to the ultimate Date Night Experience, this conference will be like no other! Come be inspired to live out your dream marriage the way God designed!
Childcare will not be available for this event.